Speedwell Pharmacy is an independent pharmacy located on London Road in Apsley. We are situated on the ground floor of Lincoln House Surgery and are proud to provide pharmacy services in Hemel Hempstead.
We were previously Medicx Pharmacy and first opened our doors in 2011. Our website will show you our location and opening hours, describe the services we offer and allow our patients and customers to easily and quickly order their repeat prescriptions.
We would appreciate any feedback or suggestions, which can be sent to the superintendent pharmacist. [email protected] (click to compose email).
Speedwell Pharmacy is regulated by the General Pharmaceutical Council and is operated by Canary Trading Company Limited, which is registered in England with company number 1933854. Our superintendent pharmacist is Mr Ali Mansour MRPharmS.
Registered Pharmacy Premises
We operate from a Registered Pharmacy Premises at:
161 London Road, Apsley, Hemel Hempstead, Hertfordshire, HP3 9SQ
Our Pharmacy premises are registered with the General Pharmaceutical Council (GPhC)
GPhC Registration Number: 1108605
---
Superintendent Pharmacist:
Our superintendent pharmacist is: Mr Ali Mansour
GPhC Registration Number: 2086283
We are owned and operated by: Canary Trading Company Limited
---
Comments, Suggestions & Complaints Procedure:
We welcome any feedback you may have about our website, the services we provide or general comments. Please send your suggestions to Mr Ali Mansour at the address at the top of this page and we will be happy to hear from you.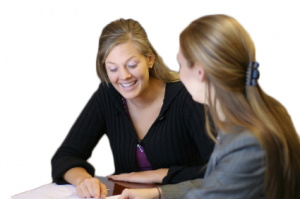 We aim to offer the highest quality of services to all our customers be this online or in-store and any feedback you give us can greatly help us to achieve a better service.
If you have any complaints about any service we provide please see our complaints procedure page.